Commercial Real Estate in Costa del Sol, Seville, and Madrid
HM Investments offers Commercial Real Estate in Costa del Sol, Seville, and Madrid.
In 2019 the Real Estate market in Spain reached a level of almost 13.000 Million Euros. The types of investments carried out were leaded by Offices, and followed by Residential Investments, Logistics, Retail, Hotels and Alternative Real Estate Assets.
At HM Investments we have a special focus on Residential, Hotel, Elderly Centers, and Logistic Real Estate Assets.
Crucial importance is given to understanding client's needs and guidance is provided in the Acquisition and Sale of Commercial Real Estate in Spain, supporting with high class Due Diligence professional services where needed.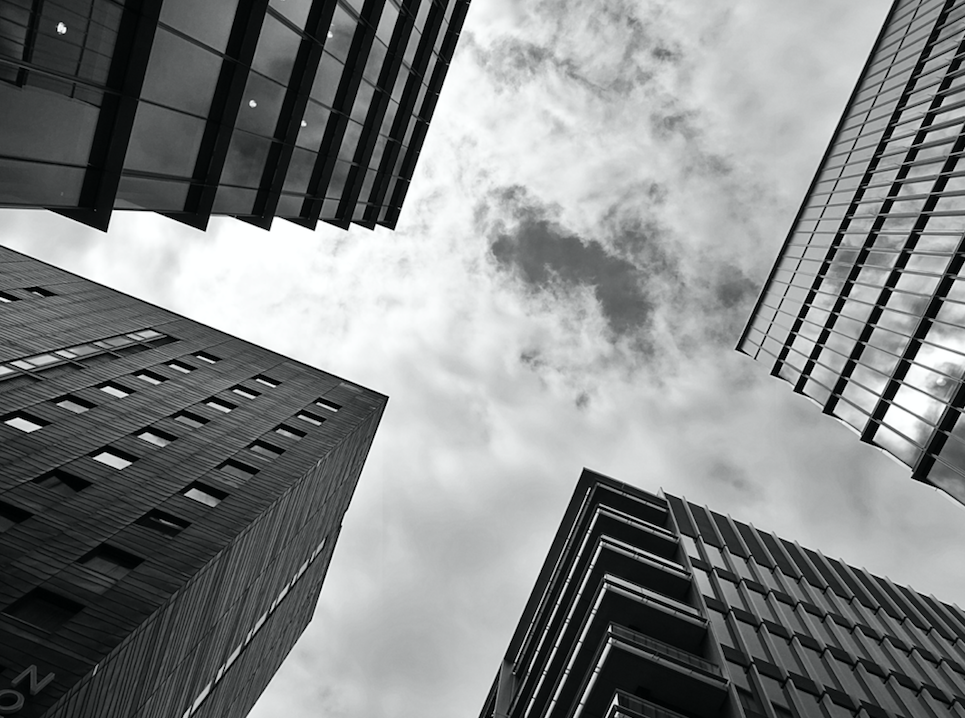 Market Research
Data analysis in the real estate sector that contributes to improved and optimized decisions.
.
Real Estate Asset Search
Customized services for Sellers and Buyers in the commercial Real Estate sector.
.
Due Diligence
To secure the viability of investments we provide supportive services to prevent possible future drawbacks.
.
Consultancy
HM Investments puts the experience of professionals in the hand of clients to support every stage of the process in acquiring real estate in Spain.
.
Construction and renovation
HM Investments network gathers together for specific project developments. Tell us your project and we make it come true.
MON – FRI
09:00am – 19:00pm 
Drop Us a Line
Let us know if you have any questions
The objective of HM Investments is to incorporate the accumulated experience in Real Estate, to offer the opportunity to help in each stage of the process when acquiring and selling real estate in Spain.
Our Services:
Real Estate Consultancy
Address:
C/ Alfonso XIII, Edif. Terminal 2-3. 29640 (Fuengirola) Málaga, Spain.
+(34) 660 092 090
(+34) 616 665 767
HM Investments – Henriksen & Mellentin Investments S.L.