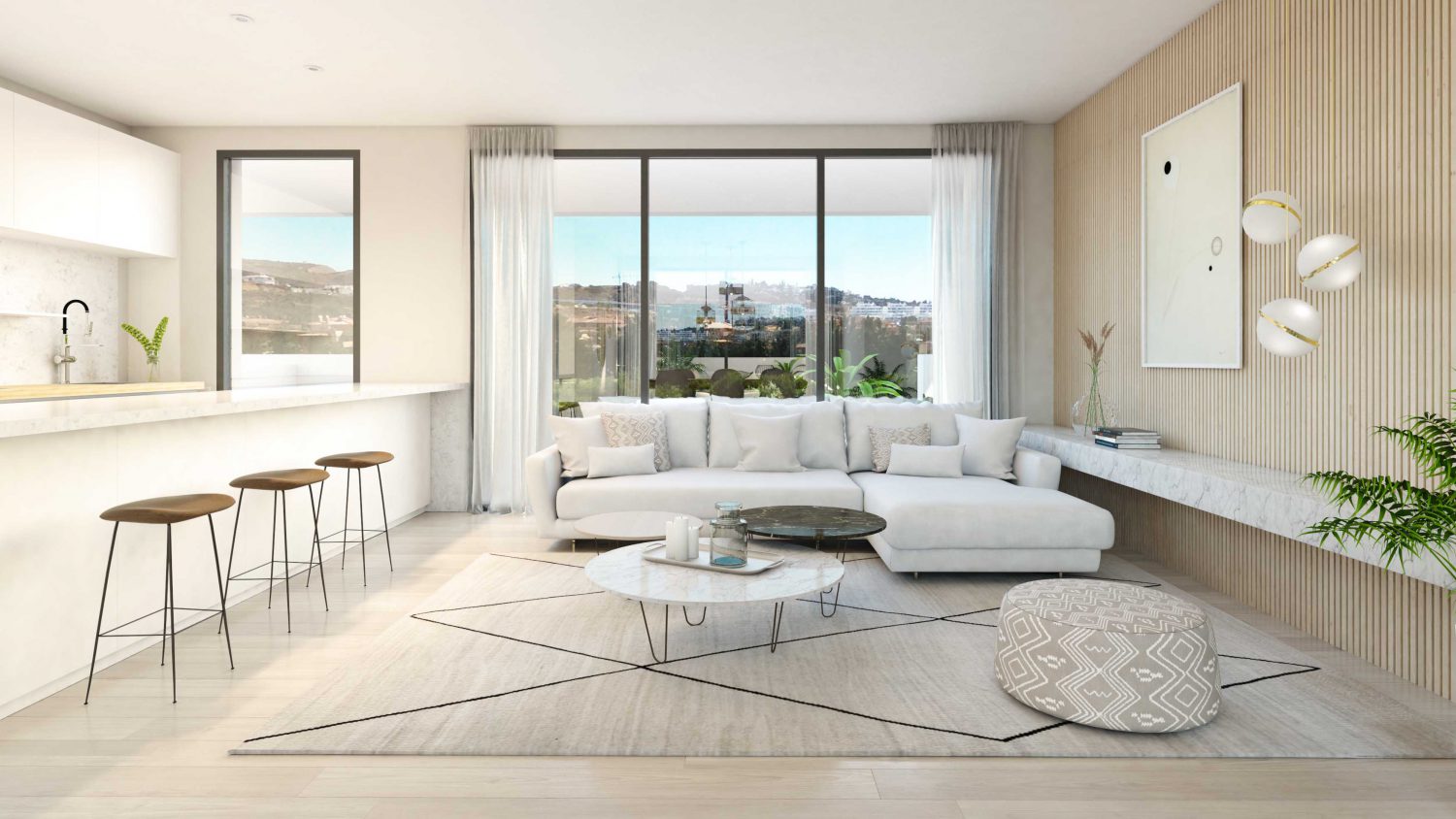 Residential |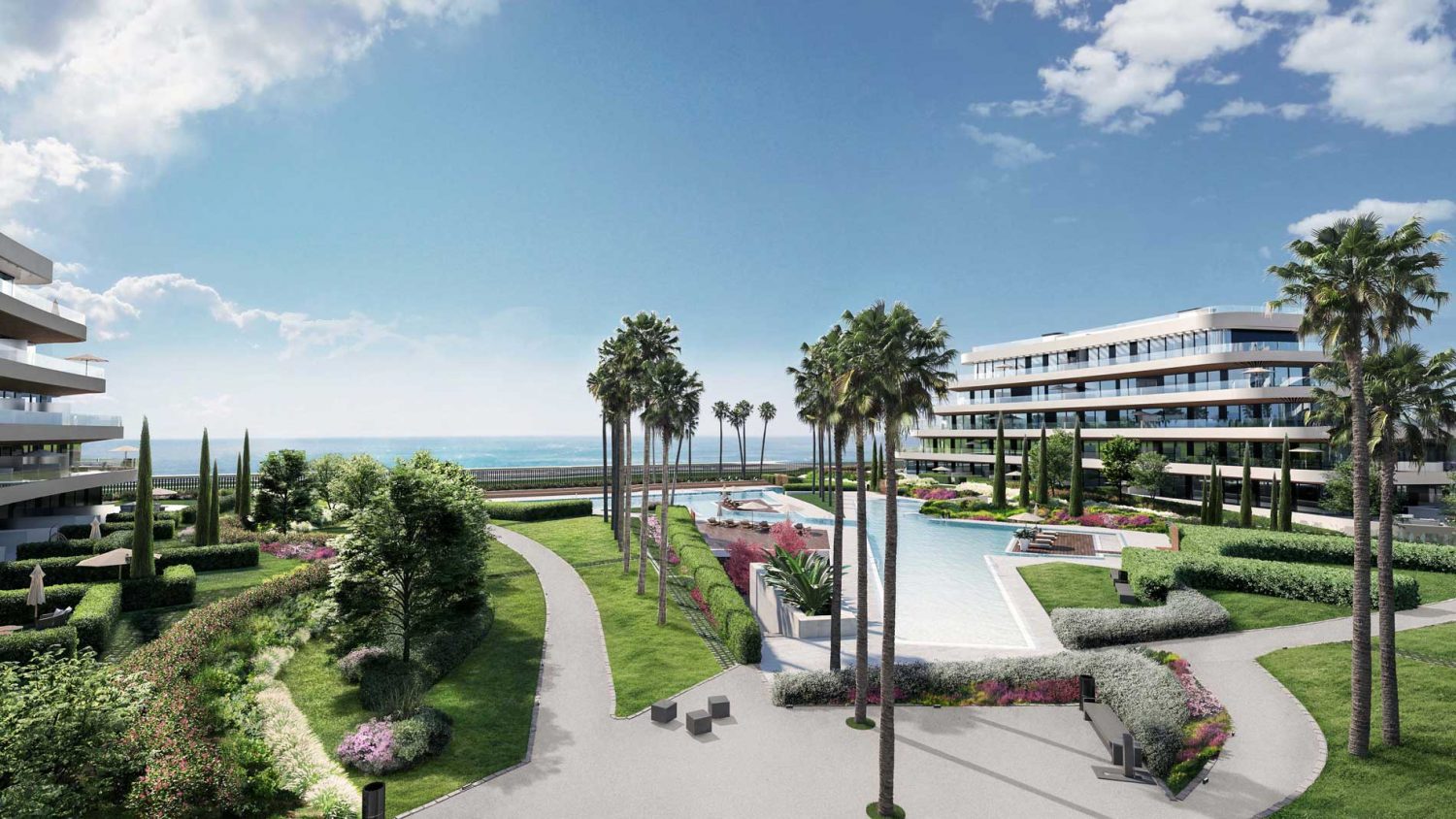 Investments |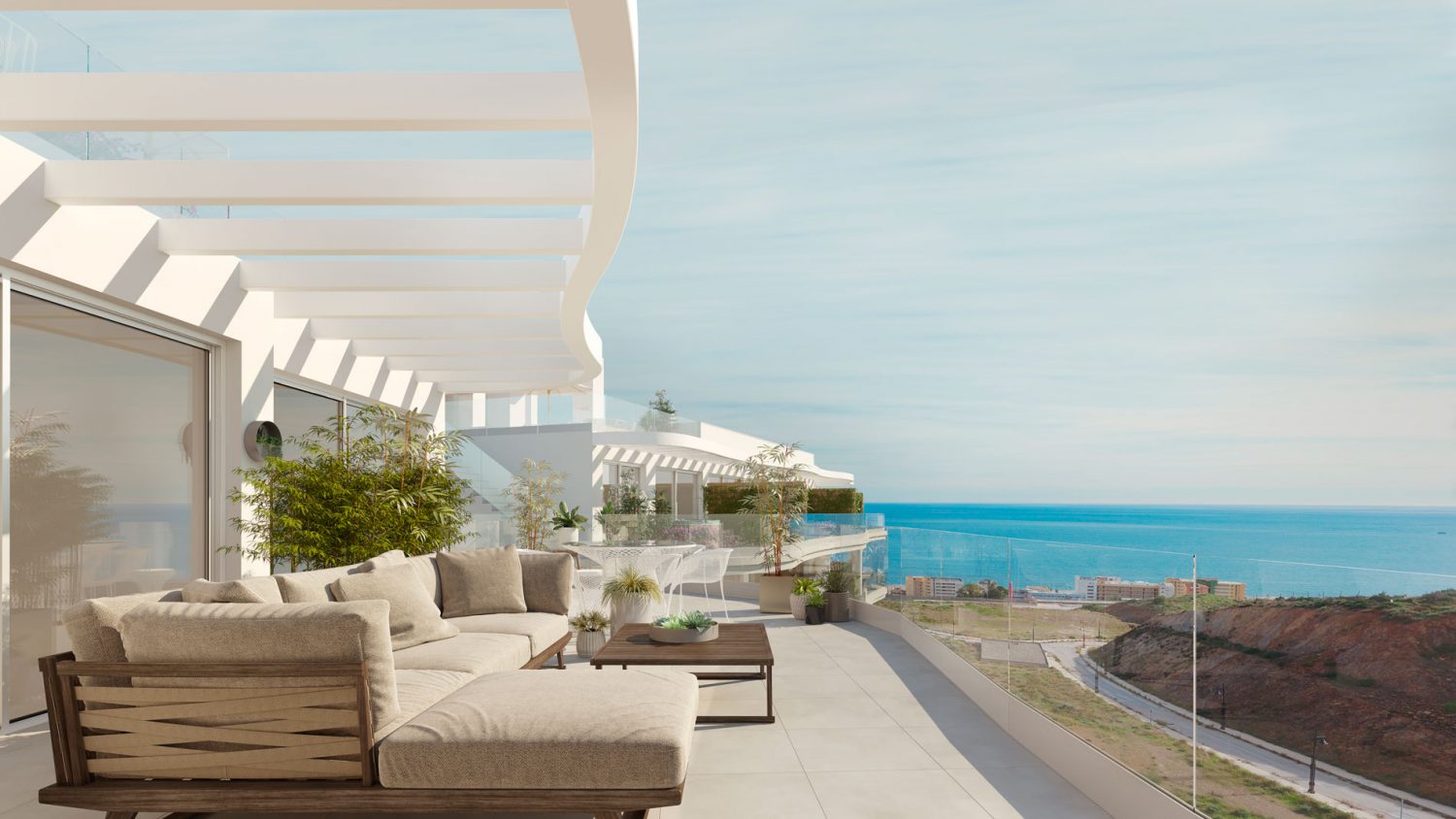 HM Investments offer highly personalized quality services in the real estate sector, both B2B and B2C, in Spain. 
HM Investments (HMI) provides over 30 years of experience in the real estate sector in Spain, collaborating with wide range of professionals including architects, surveyors, constructors, lawyers, prestigious consultancy firms, interior designers among others.
HMI offers various real estate related services, both for clients that wishes to buy or sell commercial real estate mainly on Costa del Sol, and Corporate clients searching for assets, that will allow them to carry out specific commercial investments in Spain.
Our search engine provides various options on the Costa del Sol. Although there is much more, let us know your specific request.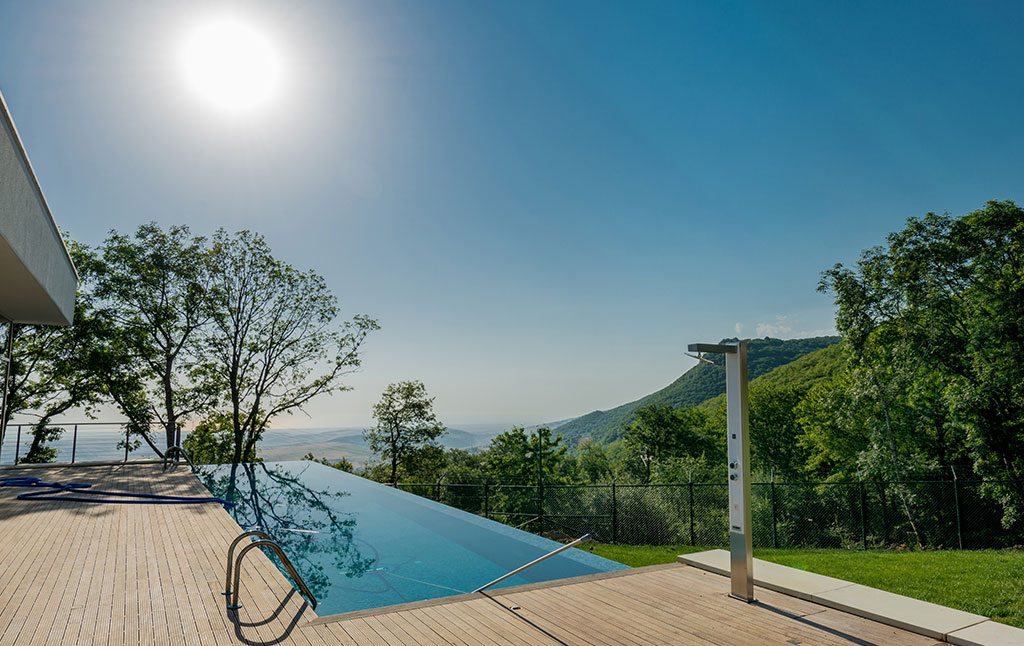 Find a property |
Residential
We can assist in the development of the project, or the process of reforming your dream property. We work with highly skilled architects and other professionals that are ready to be at your disposal. We take care of all the aspects that can ease the process for our clients.
Read more here
Investments
Costa del Sol, is an attractive destination for investors. Its location attributes, worldwide recognition, great international community, infrastructure and connections provides various business opportunities. Read more here