Commercial and Residential Real Estate in Costa del Sol
HM Investments Real Estate offers integrated and complete process solutions in the real estate sector in Costa del Sol, providing services that generates valuable contributions.
With more than 30 years of experience in the real estate sector thanks to the experience of its founders, the objective of HM Investments is to incorporate the accumulated experience to offer the opportunity to help clients at each stage of the process when acquiring and selling real estate in Spain, with a special focus on Costa del Sol providing security. At HM Investments we believe in being informed and informing, giving great importance to Data Analytics for improved decision making.
​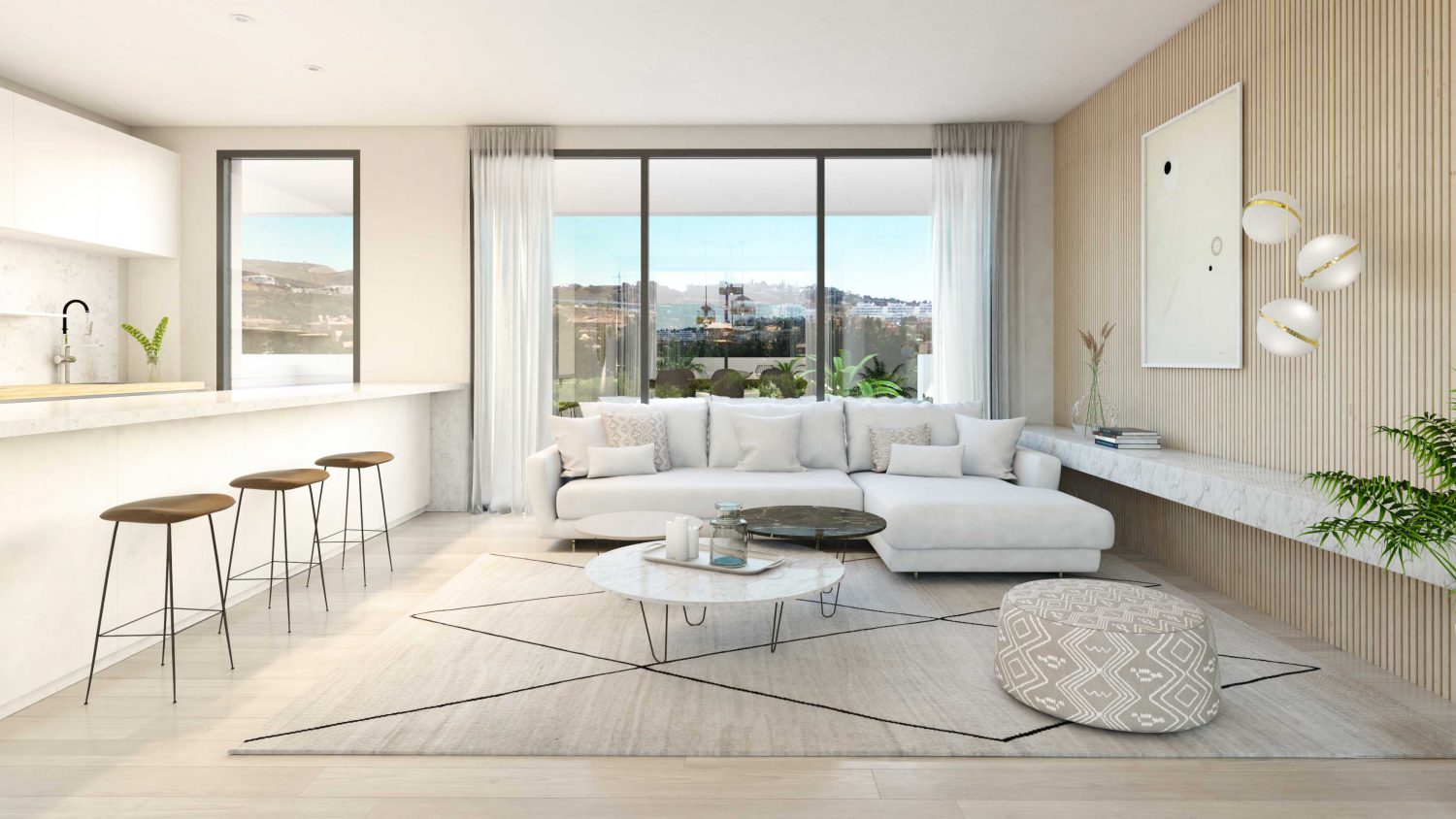 Residential Real Estate|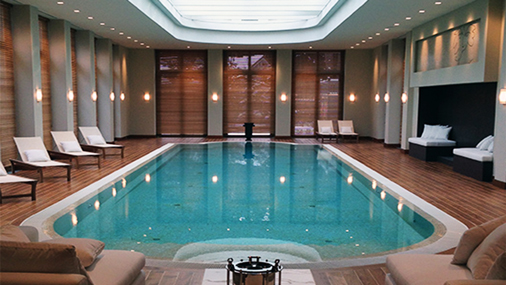 Commercial Real Estate |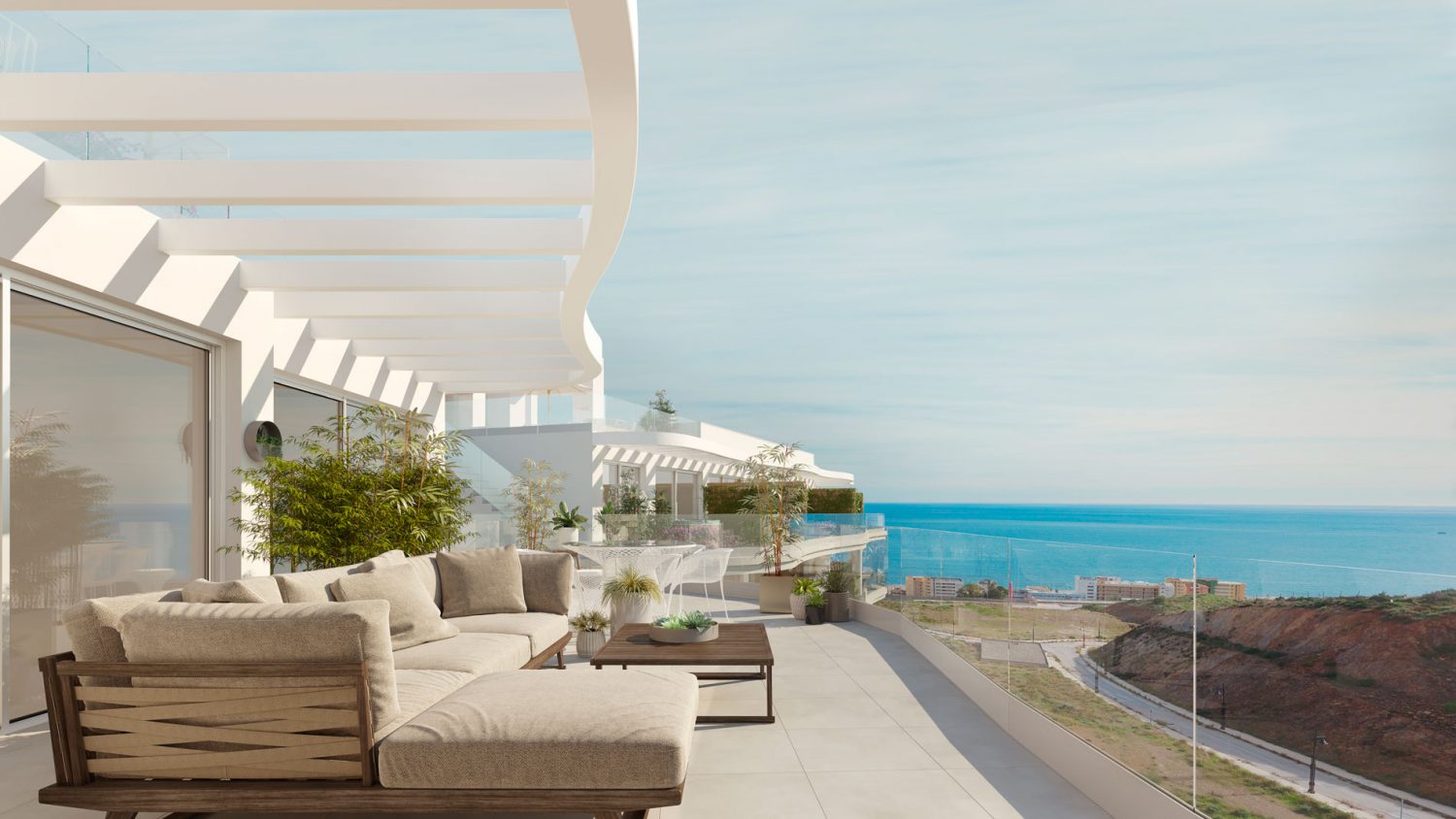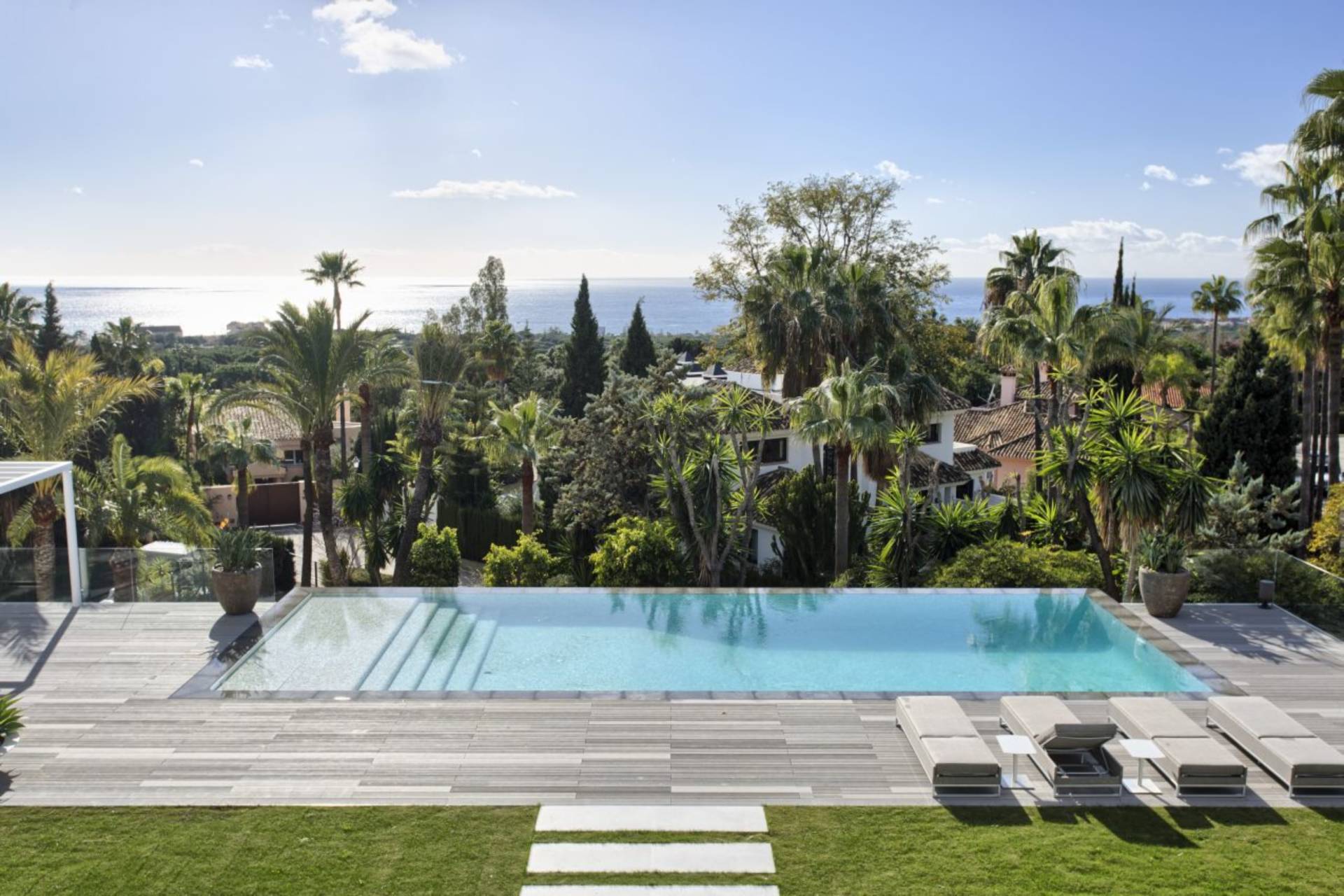 Find a property |
Residential Estate - Choose the right property in Costa del Sol 
We help you find your dream home, offering various of options of properties both resales and new developments in the area of Costa del Sol. Explore our search engine or enter our new developments sections where we have selected some of the best opportunities. If you send us an email with the description of what you are looking for, we can make a personalized selection of properties saving you a lot of time and effort.
Read more here
Commercial Real Estate -  Real Estate Investments for business purposes in Costa del Sol, Seville and Madrid.
Spain is an attractive destination for investors. Its location attributes, worldwide recognition, great international community, infrastructure and connections provides various business opportunities. Read more here
MON – FRI
09:00am – 19:00pm 
Drop Us a Line
Let us know if you have any questions