Articles - Real Estate Market in Spain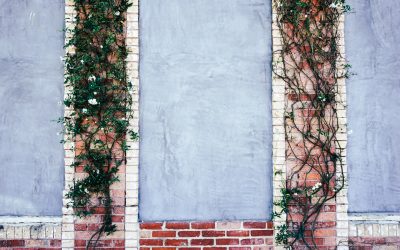 What was the annual growth in the Total Real Estate Property Transactions in Spain during the period 2014-19, and were they New Property or Resale? According to the data provided by Mitma (Ministerío de transportes, movilidad y agenda urbana ,the Ministry of...
MON – FRI
09:00am – 19:00pm 
Drop Us a Line
Let us know if you have any questions
The objective of HM Investments is to incorporate the accumulated experience in Real Estate, to offer the opportunity to help in each stage of the process when acquiring and selling real estate in Spain.
Our Services:
Real Estate Consultancy
Address:
C/ Alfonso XIII, Edif. Terminal 2-3. 29640 (Fuengirola) Málaga, Spain.
+(34) 660 092 090
(+34) 616 665 767
HM Investments – Henriksen & Mellentin Investments S.L.